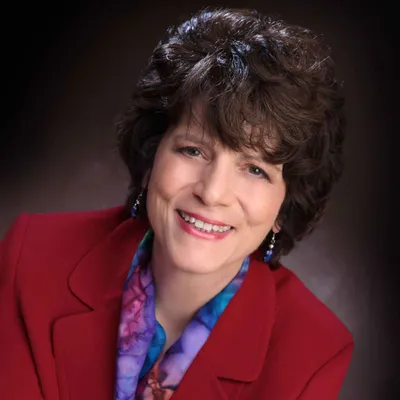 Dr. Shelley Uram is a Harvard trained, board-certified psychiatrist and a Distinguished Fellow of the American Academy of Child & Adolescent Psychiatry. She speaks around the country about psychological trauma and how it often interferes with our ability to thrive in life. She is best known for communicating very complex information in an interesting and easy to understand manner.

Dr. Uram provides lectures, professional trainings and consultations, and is a Clinical Associate Professor of Psychiatry at The University of Arizona College of Medicine in Phoenix.

Dr. Uram's book, Essential Living; A Guide to Having Happiness and Peace by Reclaiming Your Essential Self, was published in 2017.